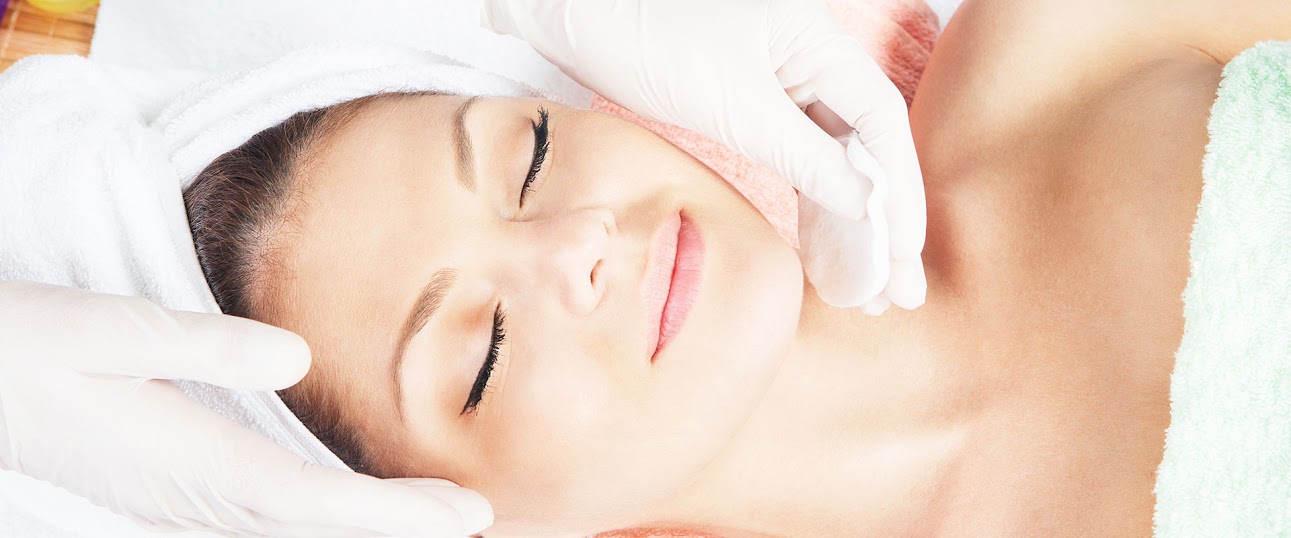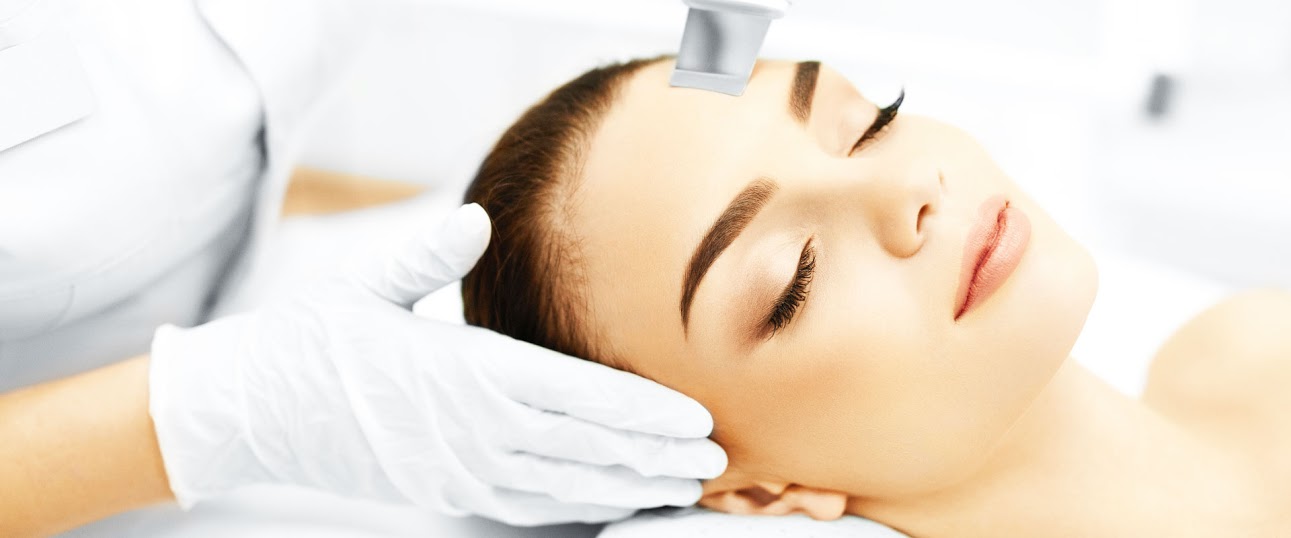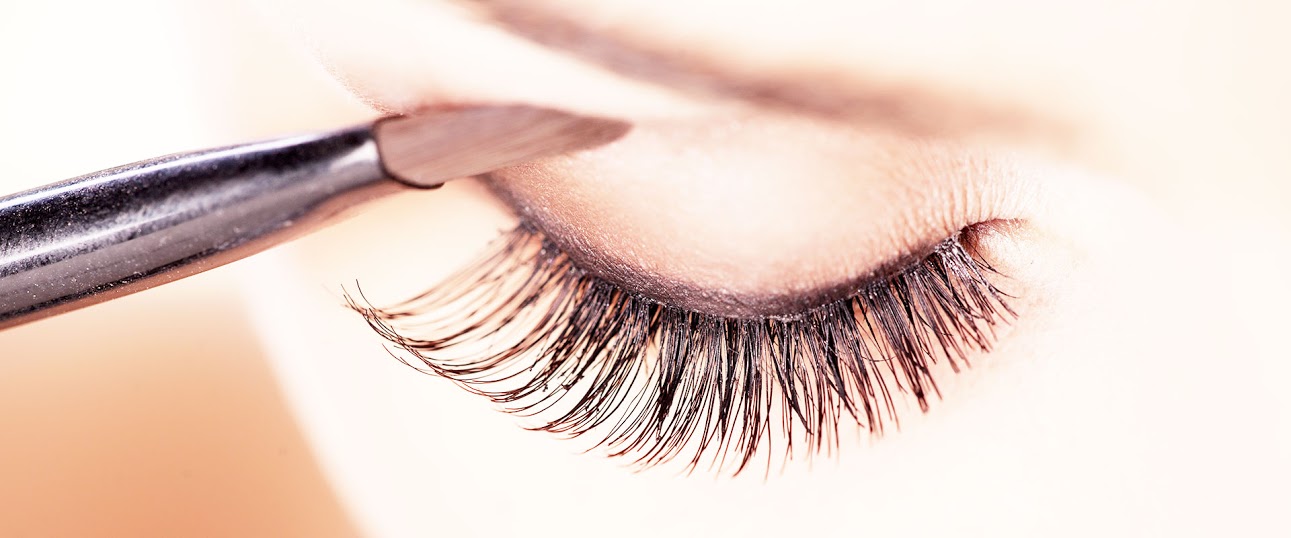 About Svetlana
Svetlana is a licensed esthetician with a specialization in skincare. She is passionate about helping others feel and look their best, and it shows in how she expertly delivers services with knowledge and professionalism. Clients have noted her warm demeanor and how she creates a comfortable environment for all! She believes whole heartedly in the value of her beauty service to others and makes every client feel special.
Contact us to schedule an appointment.
Beauty Salon Spokane WA
Professional Beauty Services
Svetlana's Esthetics is a top rated beauty salon offering a wide variety of professional beauty services! Located in the Evergreen Wellness Center! Join us on Facebook and like our page to get the latest updates on specials and giveaways!
Beauty Salon Services:
Facials
Makeup Artistry
Waxing Services
Lash and Brow Extensions
Brow Bar
Our Popular Services
We offer facials and facial treatments, fully customized classic and volume eyelash extensions, makeup artistry, waxing, lash and brow tinting, and much more! We even offer European Facials using quality, organic skin care products (Premier Dead Sea and GRATiAE!!).

What our customers say
Svetlana's facials are amazing and I love the organic product line that she uses!! Svetlana is a beautician and I love natural products, which she uses.
Anya Fedorova Turner
The only person I will ever go to for my Brazilians!!!
Galina Tsaruk
Love love love her products and service! Best foundation I have ever tried!
Elena Skornyakov
Thank you you're amazing 🙂 atmosphere and service is great
MaxSasha Baron
Great service, had amazing experience! Highly recommended!
Inna Mayorov
Amazing!!! Love her!! Worth every minute! The salon is beautiful!!
Brittney Katterfeld
I had Svetlana do my wedding makeup and I absolutely loved it! Her work is professional, she's very considerate, and loves what she does! ❤ Thank you, Sveta!
Katie Gensitskiy
Svetlana is talented and truly professional artist, I really love how she does makeup! Especially I am fond of Motives, this is amazing find for me: ))
Olga Stepanov
Svetlana is passionate about what she does and it shows in every single appointment I've had with her and in pictures from other clients! She makes sure you're as comfortable as possible and are happy with the finished project! Love her!
Tania Lelex
Svetlana is so amazing! I recommend her to everyone! She is fun, happy, incredible at what she does! She took great care of me, my friends and my family!
Monique Smith